30-Day Satisfaction Guarantee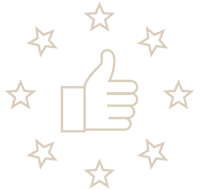 Satisfied Customers Worldwide

Cleanomic has elevated the lives of hundreds of thousands of customers all over the world with our revolutionary, eco-friendly home products.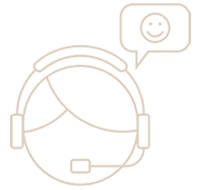 We are pleased to offer shipping within the contiguous US on orders over $50. (excludes Alaska, Hawaii, US Territories, and international shipping).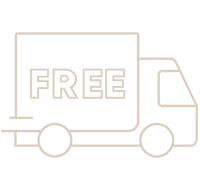 Spotless Customer Care Team

Our supportive live customer service team is always available to lend a helping hand. From product help to suggestions on what air purification device
is right for you, our team is here!
Scent Your Laundry
If You Wish
For even better smelling clothes, splash 5-7 drops of Laundry Day Essential Oil blend (or as needed) to each dryer ball before using. Or, you may prefer to go scent free!
Add Dryer
Woolies To Dryer

Add Dryer Woolies inside the dryer along with the clothing you are drying. Then, run the load as normal.
Enjoy Softer,
Fresher Laundry

Dryer Woolies work their way into your laundry to open and separate as the dryer load rotates, reducing drying time and softening the fabric, quickly and quietly!