Cleaning, revolutionized. No toxins. No fumes.
High performance.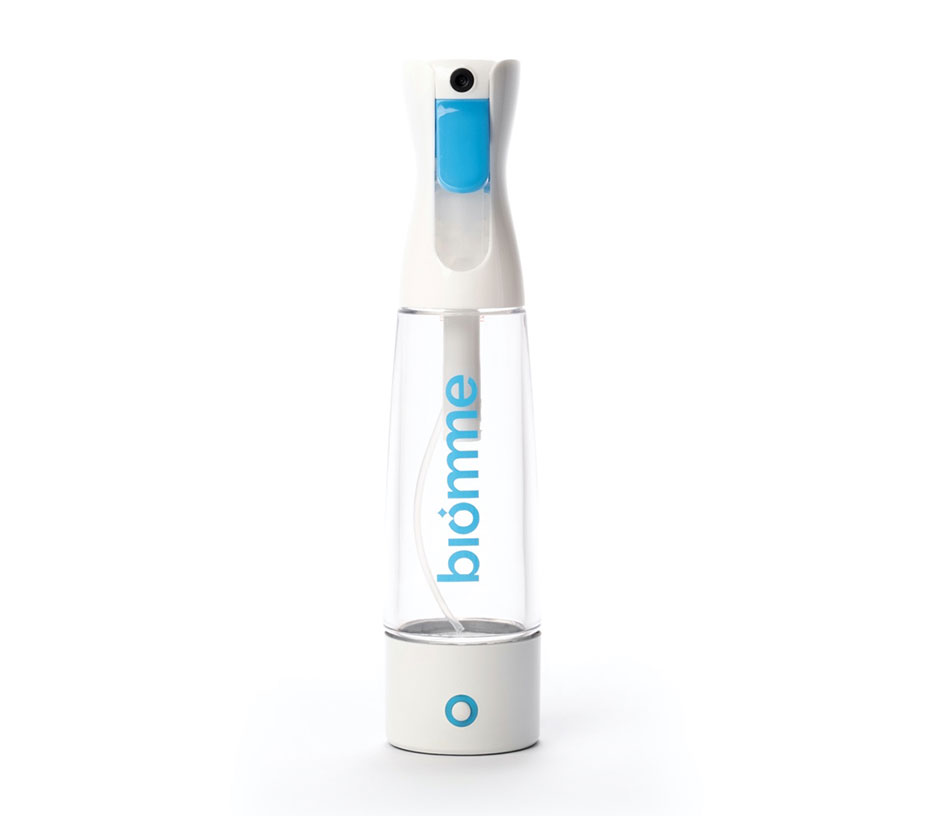 Biomme Electrolyzing Cleaner  

Simple salt and water come together to create a powerful, all purpose home cleaner that you can depend on.

Guilt-free Everyday Clean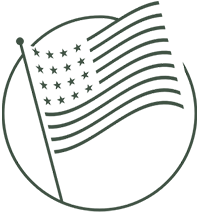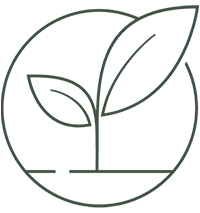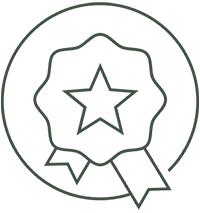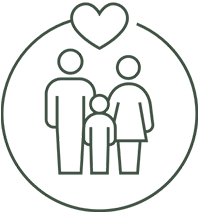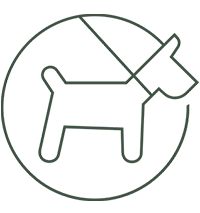 We're on a mission to bring wellness to every home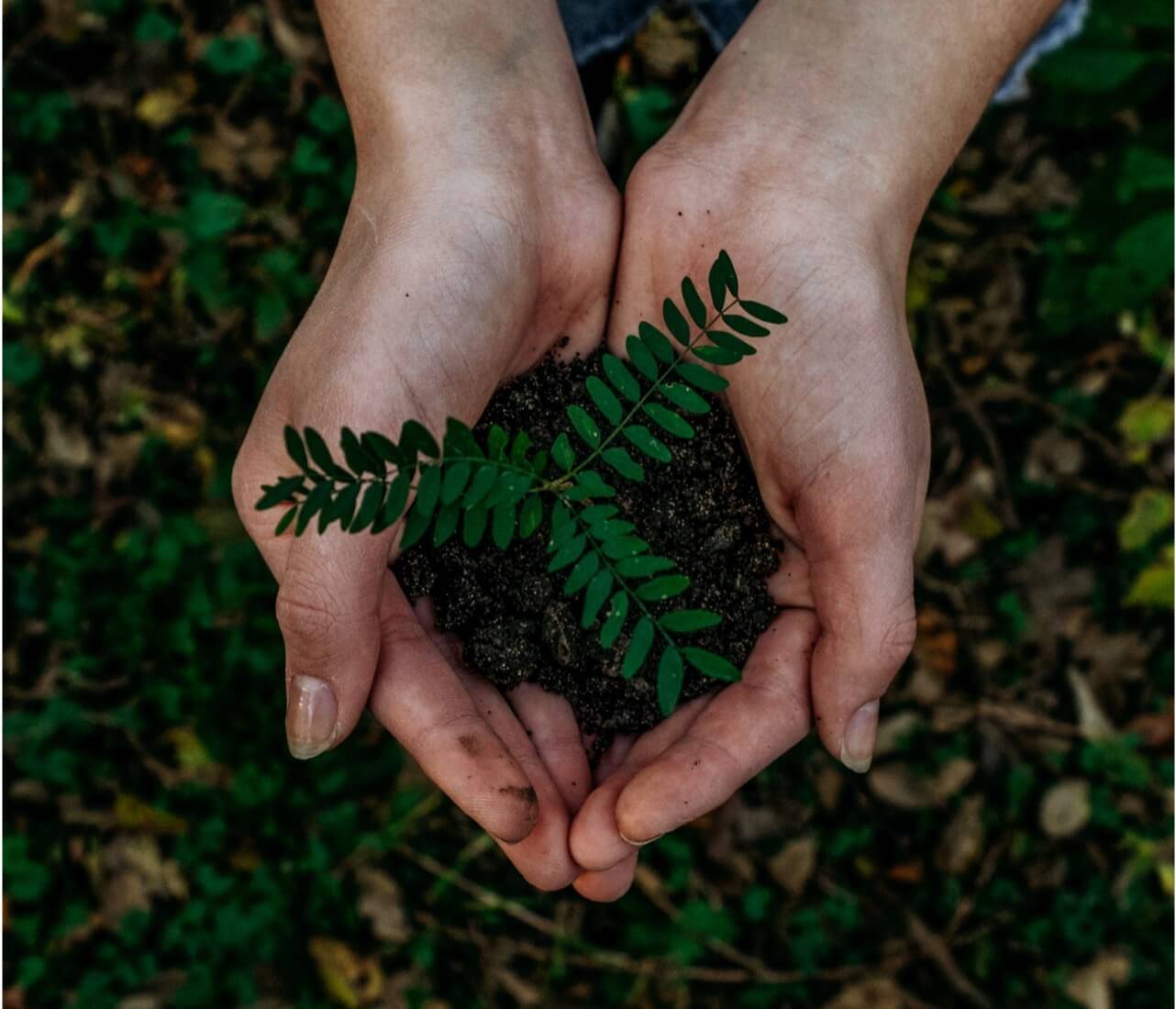 Eco-minded, through
and through

Plain and simple, sustainability is factored into each product we develop. If it's not the best option for you and your family, it's not Cleanomic.
Just because our home solutions are derived from more Earth-friendly, sustainable options than commercial ingredients found in other brands, doesn't mean they are less effective. We quality-test all of our products to make sure you don't sacrifice performance when switching to safer options.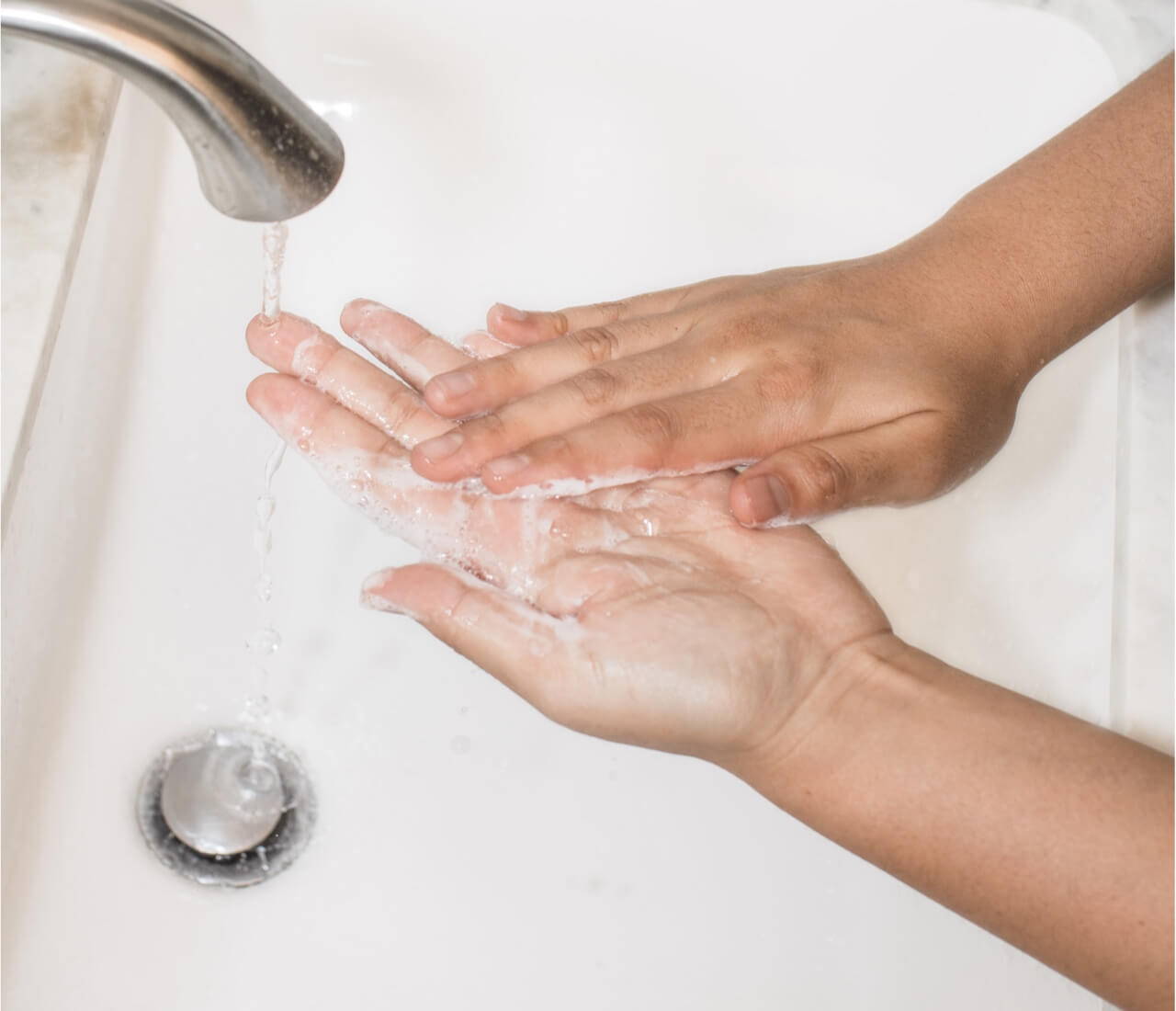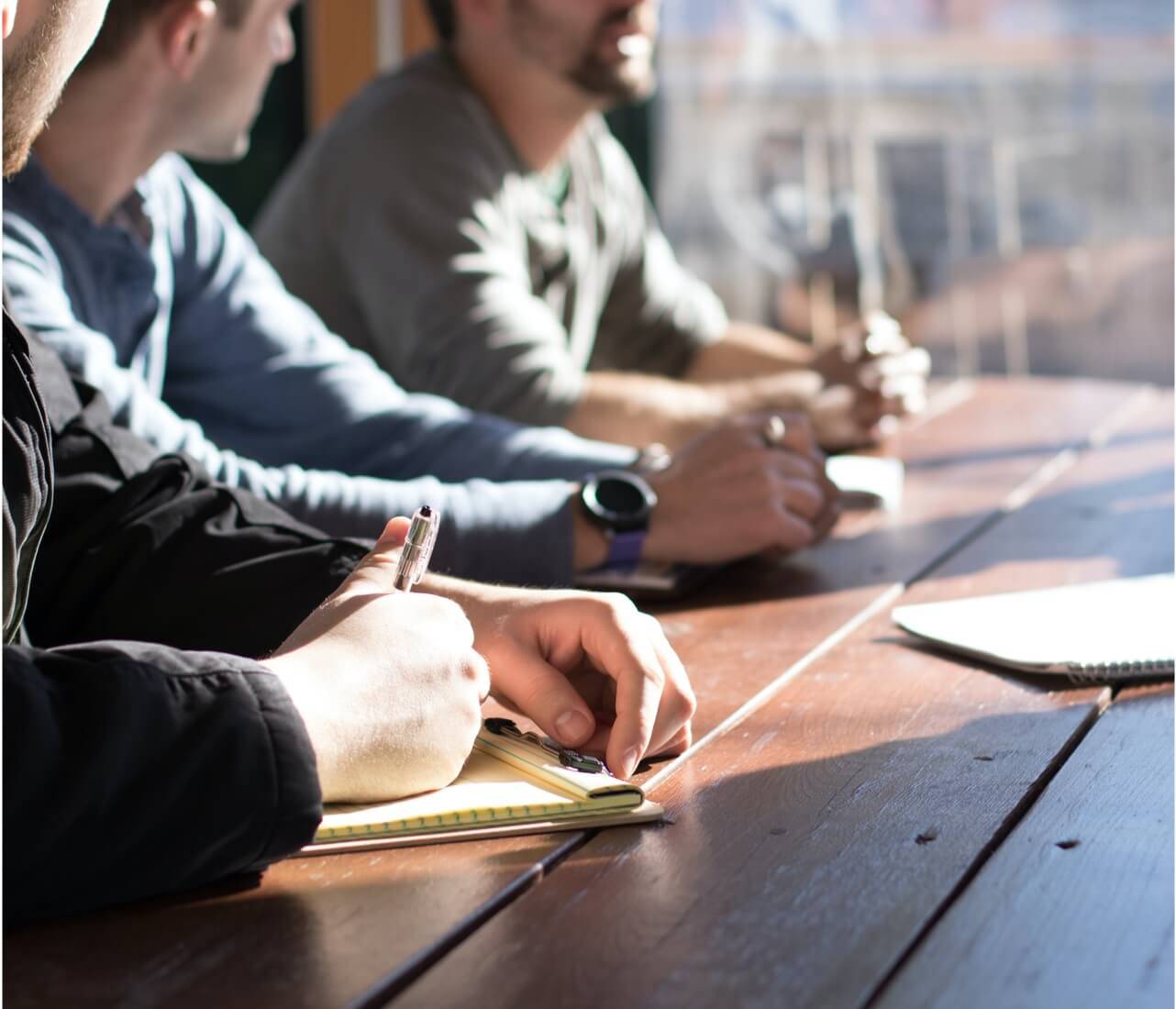 It's our goal to help you invest in the highest quality home products available, so we've factored in affordability and quality to our standards. Our products are well-made, well-priced, andwill last, so you can feel good about choosing Cleanomic.